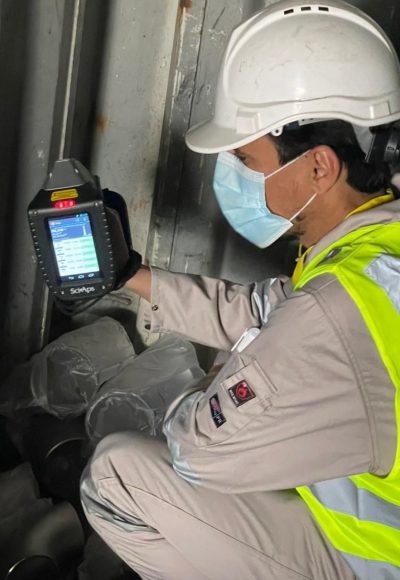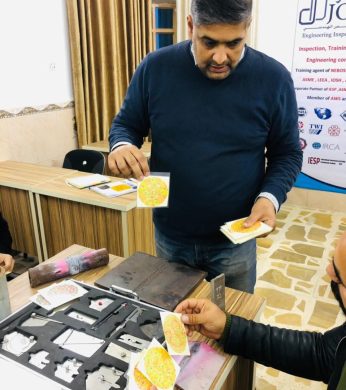 ABOUT US
Welcome to AL-JOUD COMPANY
A leading company specializing Trade and engineering services, training and rehabilitation counseling and services for all industrial fields and petroleum in the Arab countries in various fields of engineering and administrative (such as mechanical, electrical, machinery and communications process and civil works) so we are looking for work, cooperation and integration with all those who are looking for excellence and professionalism.
The (AL-JOUD's Vision is to be one of the top leading technical and industrial related institution that will provide distinctive quality education and technical inspection in the world for the next five years And To continuously improve and keep pace with technological developments in order to provide professional services to our clients.
Our Group's mission is to achieve and maintain the highest level of customer confidence and satisfaction. Enhancing professional careers for our trainees and meeting their needs for excellence To provide standard and customized training programs for individuals who are seeking skill and knowledge enhancement for career growth as well as for companies that are investing in manpower development to maintain or improve its desired production output.To ensure that all the training programs and technical services are provided with the best possible equipment, world class facilities and up-to-date course materials. To ensure that all its training programs and equipment to keep pace with technological developments, AL-JOUD constantly updates its training course materials where necessary, and uses advanced teaching technology.
We are pleased to introduce our company to you
AL-JOUD Co. for Engineering Inspection Services Ltd, is dedicated to serve Iraqi & foreigner customer by implementing high technology according to international specification (standard & code "ASME, ASTM, API, DIN,BS, JIS…etc) promoting of skills environment working providing a fair and realistic to the real demand of the customers.
AL-JOUD Co. adopted special program for training of its employees by arranging continues training courses inside and outside Iraq. Since established AL-JOUD Co. is doing its level best to implementing and creating high added value policy by performing the excellent job in inspection (Destructive & Non
Destructive )